The Nutcracker
Beauty & The Beast
Swan Lake
Experience our classics in the following venues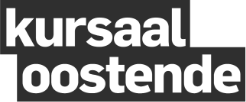 The Nutcracker
During the Christmas holidays, Prima Donna Events presents The Nutcracker! Better known as the greatest Christmas classic of all time, in an innovative & enchanting version!
Prima Donna Events
Experience it live
​With Prima Donna Events we want to present well-known classics to a wide audience.
We want to offer young and old an unforgettable experience and would like to welcome you to one of our performances.